Discover
my Ethos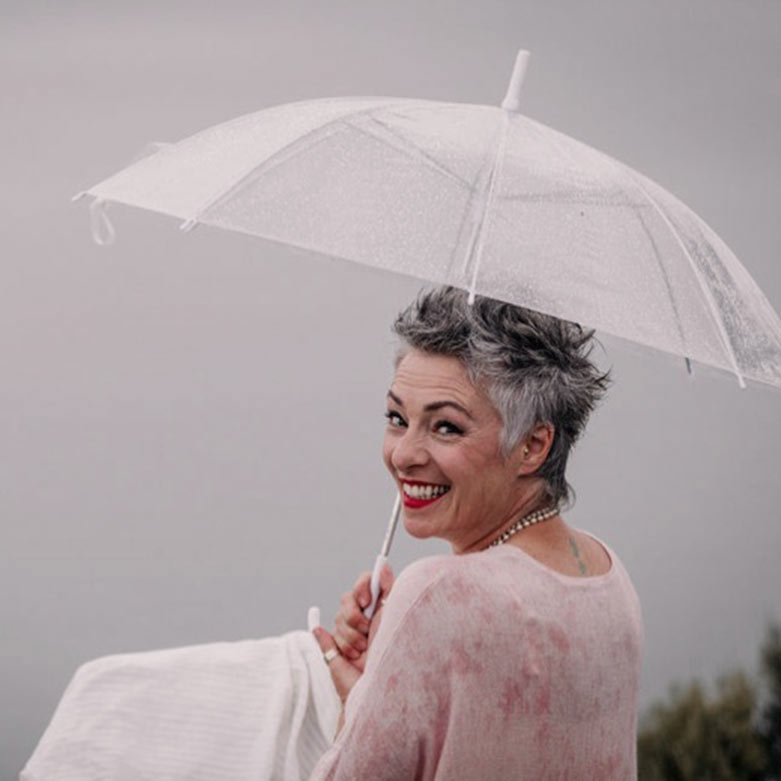 The best ceremonies are marked by exquisitely layered and unforgettable experiences, seamlessly weaving classic elements and personal details into one-of-a-kind storytelling.
Every celebration, no matter how intimate, is ripe with opportunities to revel in both the timeless and the unexpected. I have designed English and bilingual ceremonies locally and abroad, from casual winery elopements to luxury villas, broke bread and poured ceremonial tea, stood with clients on windy mountain tops, and barefoot oceanside…
In my world, the sky is the limit – Anything is possible!
Sondra "took my hand", and let me know that WE would get through this together and that everything was going to be ok. I instantly went from feelings of nervousness and anxiousness, to feelings of relief, confidence and excitement that we were going to truly " Celebrate…" [her] life". Every step of the way, for two plus months, Sondra put immense positive energy and love into the planning and guidance of [my wife's] Celebration of Life. She made me feel like she had known Candace her whole life and wanted this beautiful event just as much as I did.

It turned out to be AMAZING, HEART WARMING and MORE BEAUTIFUL than I could have ever imagined!!

– Mark T.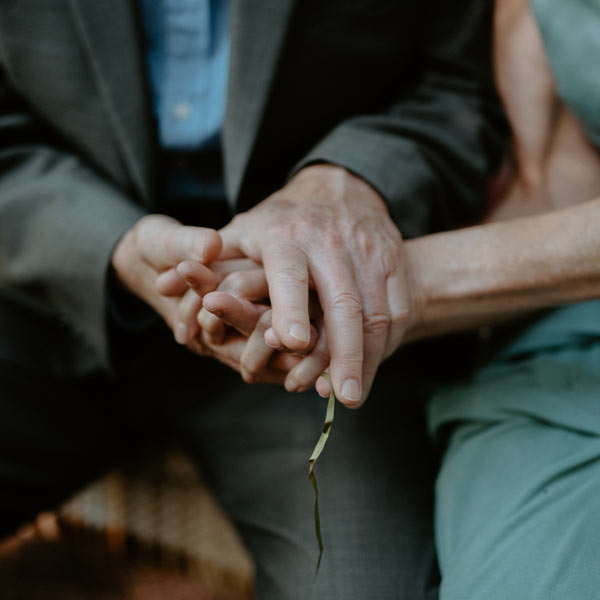 Accepting a limited number of celebrations each year, I collaborate with your chosen vendors to ensure cohesive magic – integrating your ceremony's unique design vision with the logistical intricacies of your broader ceremony experience.
Arriving well ahead of your ceremony start, I set up your designed ceremony space, meet, greet, seat, and direct guests, creating a welcoming space before, during and after your ceremony. Addressing anything that might be forgotten or needed, I act as a go-between with your Planner, apprise your Photographer and Videographer of key choreography and ritual details, liaise with the DJ on music lists and cues, work with Bar staff to time champagne toasts/ cocktail hour. I'm with you every step of the way, from the first hello to the final farewell.